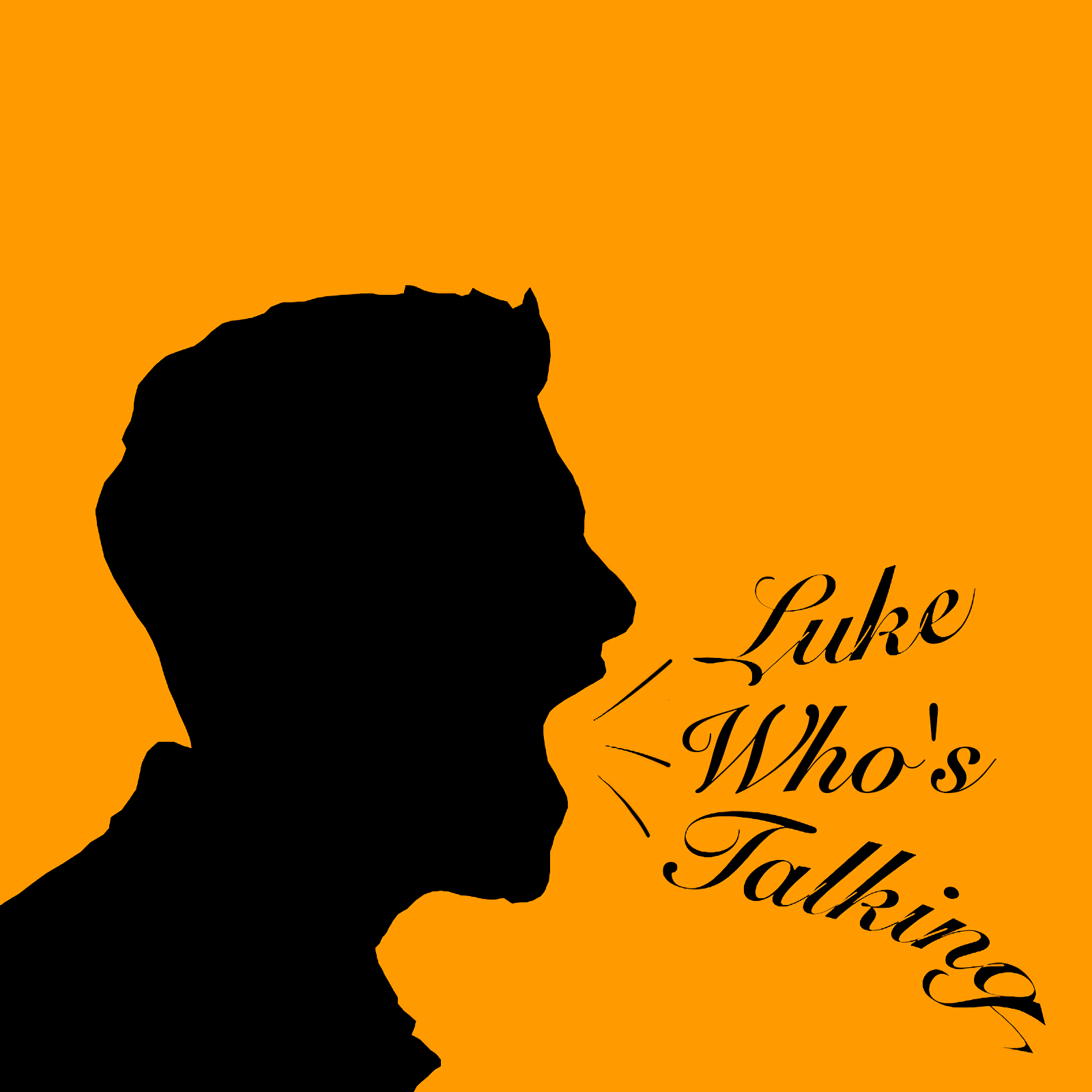 On this Episode of Luke Who's Talking im going to talk about, TV Relationships, Gifts and Pizza.
Subscribe to the Podcast on your Podcast App of choice.
Find us on Facebook and Twitter.
Checkout the Website.
Email: lukewhostalkingpod@gmail.com
Use #LWT in your Tweets and Social Media Posts
"Cheery Monday", "Samba Stings"
Kevin MacLeod (incompetech.com)
Licensed under Creative Commons: By Attribution 3.0
http://creativecommons.org/licenses/by/3.0/