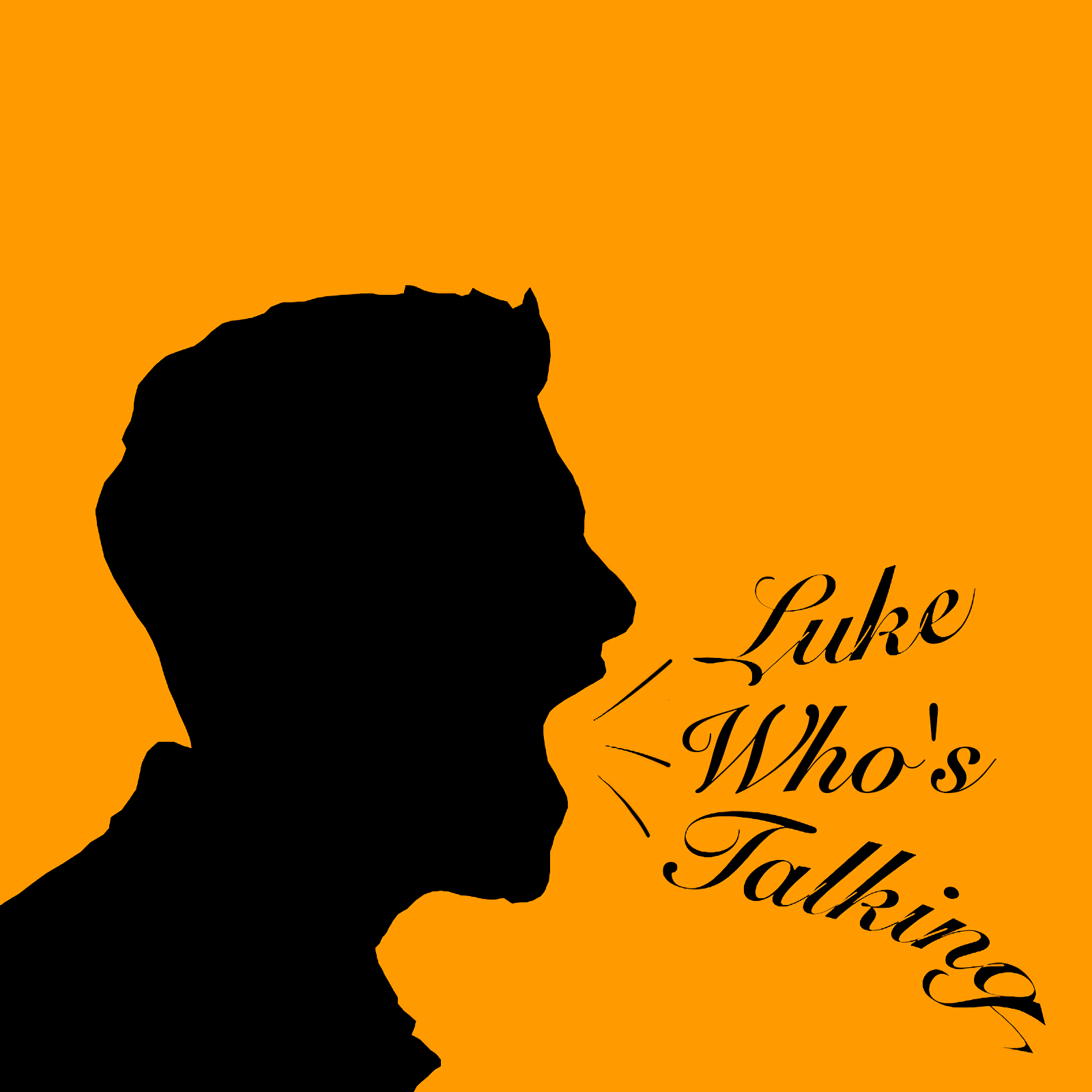 On this Episode of Luke Who's Talking im going to talk about, Fishing, Having a Mechanical and Seeing a Floater.
Subscribe to the Podcast on your Podcast App of choice.
Find us on Facebook and Twitter.
Email: lukewhostalkingpod@gmail.com
Use #LWT in your Tweets and Social Media Posts
"Cheery Monday", "Samba Stings"
Kevin MacLeod (incompetech.com)
Licensed under Creative Commons: By Attribution 3.0
http://creativecommons.org/licenses/by/3.0/